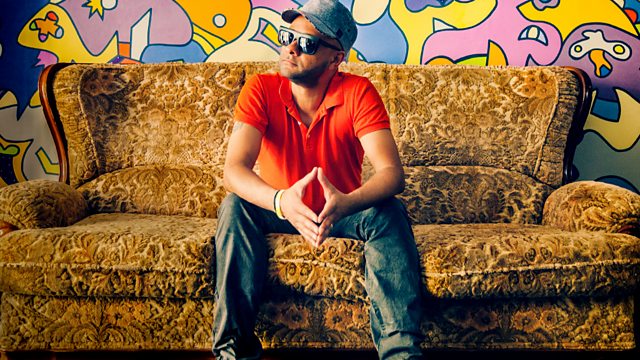 Nightmares on Wax
Having been at the forefront of the electronic music scene for the past quarter of a century, Nightmares on Wax presents a 6 Mix showcasing exactly why he's been named the Best Downtempo DJ for the past two years, having been one of the key figures in acid house and trip-hop in the past.
Real name George Evelyn, started the Nightmares on Wax project with Kevin Harper who he befriended while they were both part of a breakdancing crew in the late '80s, fascinated by hip hop.
Their production partnership began as one of the first artists to release on the iconic Warp Records, in 1989, before they chose to go their separate ways.
However Evelyn has continued to wow and impress during his regular Ibiza appearances this summer, as his reputation and respect within the electronic music scene continues to grow.
Last on