Abbey Clancy Wins Strictly 2013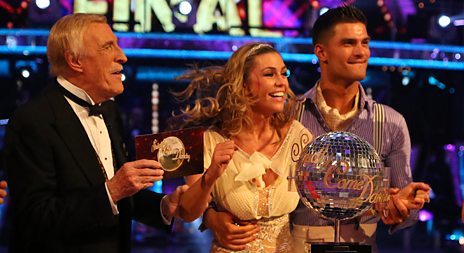 The Catwalk Queen lifts Glitterball Trophy!
Exclusive pictures: The Final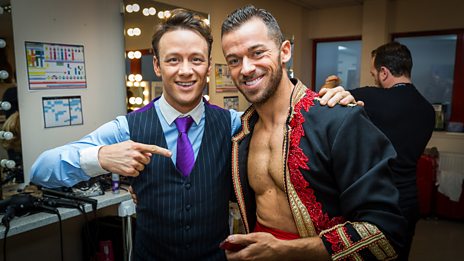 Strictly shenanigans backstage
Strictly Come Dancing Live Blog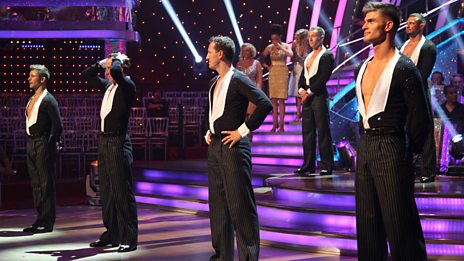 We're back with a double dose of Strictly on Friday and Saturday the 27th and 28th of September. In the meantime keep in step with our Strictly Stars here!
Awwww Deborah and Robin. Don't they make a lovely couple?

Or are they having a bun fight?

Kristina's discovered a new tactic to keep Ben on his toes

Looks like Sophie's causing pain on the dance floor, but not quite murder...yet
See more live updates