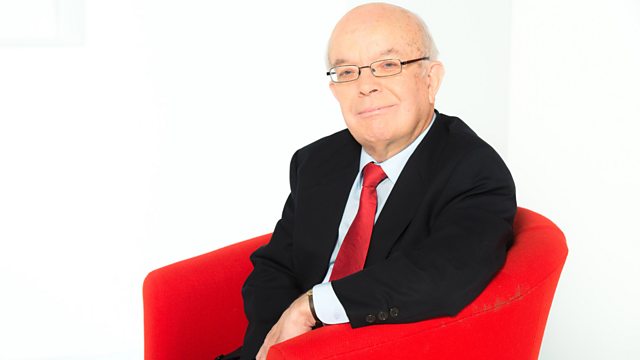 15/09/2013
Roy Jenkins meets Sir Mark Tully, author and broadcaster who for decades was the BBC's 'Voice of India'.
Last on
SIR MARK TULLY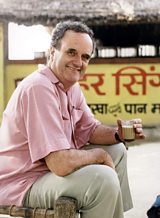 On All Things Considered this week Roy Jenkins' guest is Mark Tully. For decades he was regarded as the BBC's Voice of India.  He reported many historic events in that country of more than one and a quarter billion people - the assassination of Indira Gandhi, then of Rajiv Gandhi, the Bhopal disaster, the storming of the Golden Temple at Amritsar, and much more besides.
Through his broadcasts and his books, the man described as India's best loved Englishman has sought to reflect the biggest democracy on earth both to the rest of the world and to itself.  His work has been widely acclaimed, and harvested a string of awards including half a dozen honorary doctorates, and for more than a decade he's been Sir Mark Tully.
He's also had opportunity to explore his fascination with India's kaleidoscopic religious traditions, and his insights appear regularly on the Radio 4 series Something Understood which he presents.
Mark Tully is in Wales next Saturday to deliver the annual lecture of the Bleddfa Centre in Radnorshire on the theme, Humility - the Earthiest of Virtues.
For further information:
Bleddfa, Nr Knighton, Powys, LD7 1PA
Tel: 01547 550377
Email: enquiries@bleddfacentre.com