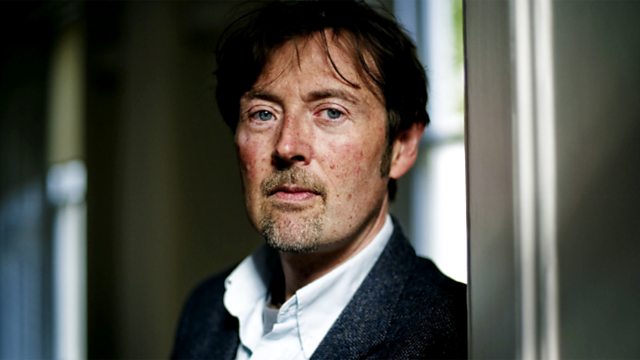 DBC Pierre
Mary Anne Hobbs invites author DBC Pierre to deliver a Three Minute Epiphany.
DBC Pierre won the Booker Prize in 2003 for his novel, 'Vernon Little God' and debuts his first collection of short stories this year 'Petit Mal' so we ask him to epiphanise about writing.
Obviously Mary Anne whips up a breakfast storm of music. Expect the eclectic mix of classic, new and unheard tunes as well as the golden nuggets lifted out from the BBC Live Archive.
Last on