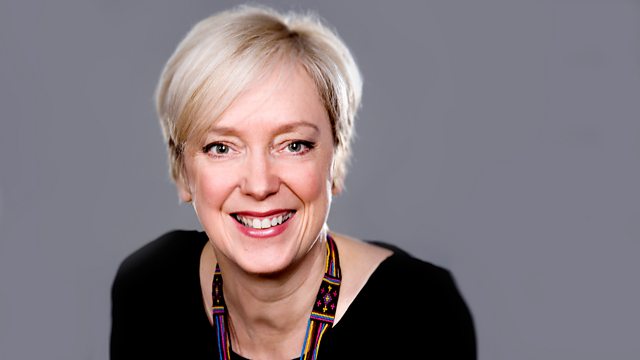 17/09/2013
Peter Mullan joins Janice to talk about Dexter Fletcher's film adaptation of Stephen Greenhorn's musical based on the songs of The Proclaimers - Sunshine on Leith.
Jamie MacDougall joins Janice to talk about the release of his solo album Inspirations and the meaning behind the title. He and accompanist Michael Barnett also perform live in The Culture Studio.
Australian singer/songwriter Emily Barker performs live songs from her new album Dear River.
English teacher Peter Kelly from Holy Cross High School in Hamilton talks about teaching his S2 pupils literature and poetry by having rap battles in the classroom, and one of the pupils' 'mentors' Dave Hook of alternative Hip Hop group Stanley Odd gives us a live rap performance.
Last on