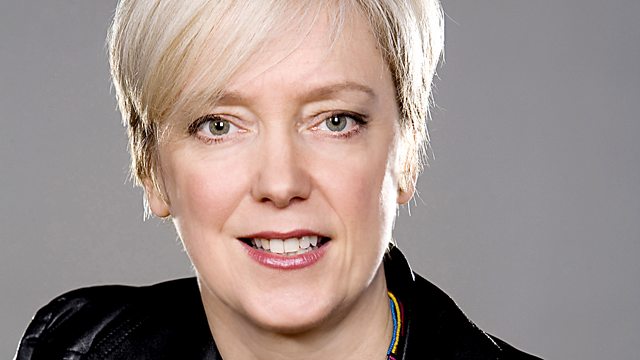 16/09/2013
'The One' singer/songwriter Alistair Griffin plays a live session in the Culture Studio ahead of his Edinburgh gig.
Stornoway born crime-writer Malcolm Mackay burst onto the literary scene earlier this year with the first instalment of his trilogy set in Glasgow's underworld. He tells Janice about his second novel, How a Gunman Says Goodbye.
Mulit-arts event organisers LeithLate continue in their mission to celebrate and attract great art to the Leith area of Edinburgh. The Mural Project is one of their most recent innovations and LeithLate's Morvern Cunningham tells Janice how the idea is encouraging an inner-city area to flourish.
A concert takes place in Glasgow tonight in honour of Chilean folksinger Victor Jara who was tortured and killed by the Pinochet regime forty years ago. Folk legend Peggy Seeger chats to Janice ahead of her appearance at the concert.
Last on