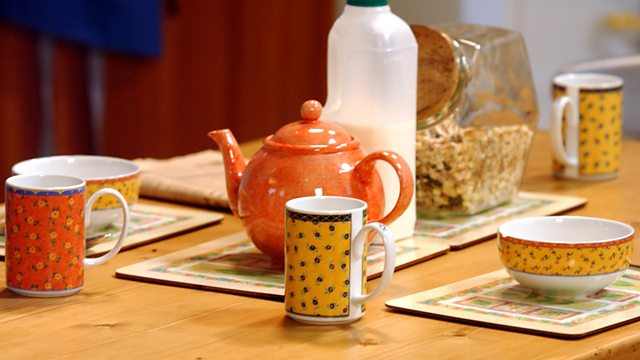 Baby's Coming Back
by Cathy Forde.
A family drama set against the backdrop of the current economic situation about how stressful it is for all concerned when a recent graduate moves back home after spending four years living the student life. Eileen and Paddy have got used to their empty nest and now their Law graduate son, Alan, is coming home.
Eileen ..... Kathryn Howden
Alan ..... Sean Biggerstaff
Paddy ..... Gary Lewis
Yvonne/Waitress/Valentina ..... Anita Vettesse
Directed by Gaynor Macfarlane.