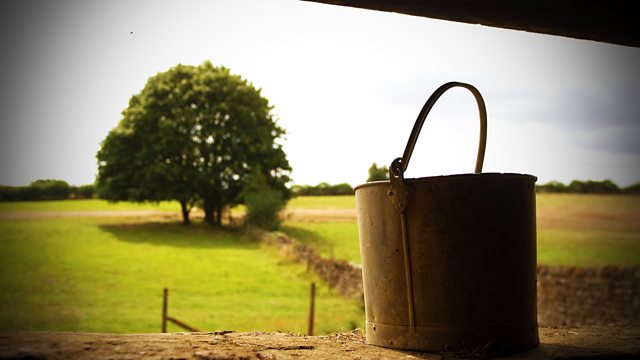 19/09/2013
Shula asks David if he's seen Darrell. She's worried he's sleeping rough. David heard he was spotted in a bus shelter on the Hollerton Road. He thanks her for the birthday present. He Ruth and the boys will celebrate the day later, in fancy dress at the Grey Gables Mexican evening.
Shula tracks a disorientated Darrell down and offers him some hot chicken soup. Shula suggests that Darrell have Daniel's room while he is away. Proud Darrell says he's fine as he is.
Eddie is keen to get Joe's 92nd birthday off to a flying start at the Mexican night. Joe is unsure of the fake moustache and tequilas but is entering into the party spirit.
Fraught Lynda gives Eddie and Joe their free margaritas for dressing up. Caroline rings just at the wrong time and Lynda has to pretend that everything is fine. David loves the atmosphere but Lynda seems uneasy.
Joe and Eddie are disappointed to hear that the best moustache competition has been cancelled. Joe is dubious about the margarita but will try it as it's free. Then he'll have a pint. But as he returns from the toilet, he trips on some loose carpet, hurting his arm and head. While worried Eddie asks Joe if he's ok, panicked Lynda calls an ambulance.
Last on