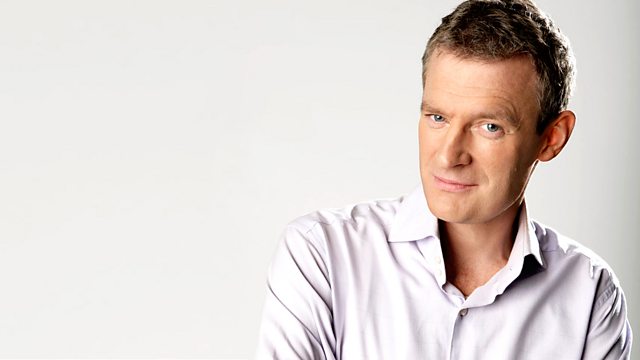 A Bosnian immigrant tells Jeremy her life story through her favourite music. But which songs does she hold dearest? Those from the country she was born in, or now lives in?
Alma Repesa was granted refuge in the UK in the 1990s, after fleeing her war ravaged homeland.
Jeremy hears the songs that kept her spirits up as she languished in refugee camps.
Last on