Add music you love and enjoy it with
Pause for Thought

From "Sarah Joseph, Editor of a Muslim lifestyle magazine.

I am soon to be walking the Shine night time marathon for a cancer charity. 26 miles and 385 yards... I'm dreading it. My friend Ayman and I both signed up some months back. She's been more diligent in her training than I have been in mine; and whilst we both have very personal connections to cancer that spurred us to sign up, we are both terrified of the big day.
My emotions are rather like just before Ramadan, the month of fasting. "Will I be able to finish?" "How will I cope with the difficulties?" "Will I have the physical and emotional resilience?"
Yet, every year, Ramadan comes, and whilst it is not easy, I manage. In fact, I do more than manage – I embrace the challenge. I am praying that it is going to be the same for the marathon.
In some ways, both things are very similar. They require a certain tenacity of spirit to achieve the goal, and I can imagine that the 26 miles of the marathon are similar to the 30 days of fasting; with some being easier than others, a real block of self doubt in the middle, and joy at the finish.
When I face new challenges I often draw on the lessons the disciplines within my faith--such as fasting and the five daily prayers--teach me. They are sometimes perceived as archaic religious rituals, yet they allow one to discover the depths of your strengths, and to explore your weaknesses. They are a training for moments of difficulty, and a way to nurture the habits of self-discipline and resilience that are so needed in life.
The great faiths all have within them restraints, and seemingly self-imposed hardships, yet these acts help you know what you are capable of if you fully commit your mind, your body, and your spirit to them. These struggles stand you in good stead for the tests of life. I am hoping that I will soon look back on the marathon, draw on its lessons, and know truly that I can achieve more than I ever thought possible.
BBC Playlister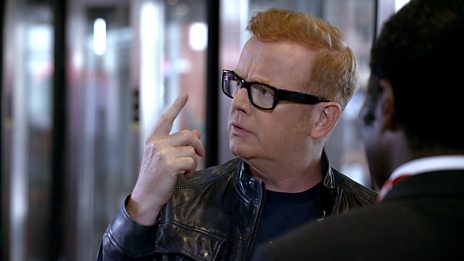 Chris has a song stuck in his head - but what is it? That's why he needs BBC Playlister!
500 WORDS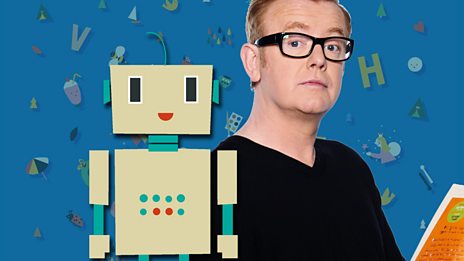 Featuring celebrity videos and top writing tips!
Podcast
Catch up with the latest Breakfast fun with Chris Evans. Hear the best stories and the biggest…