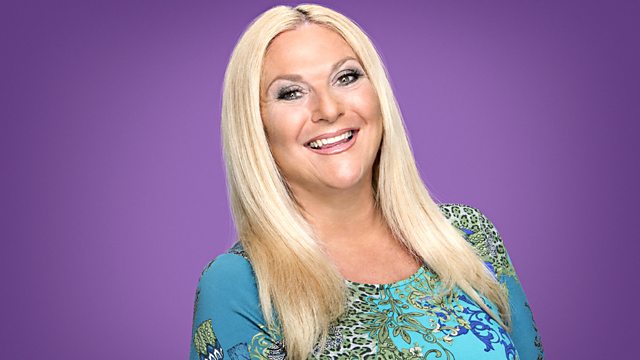 It's a Shame about Ray (and his TV viewing!)
Ray Winstone can't stand cookery shows so V asks - what do you want banned from your TV? Plus fipple is Word Of The Day and Bill Bailey offers Wednesday Words Of Warmth.
Last on
Rebecca asks how we might make peace in our own lives.
Word Of The Day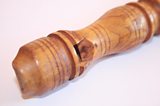 Fipple - a constricted mouthpiece common to many end-blown flutes, such as the tin whistle and the recorder. These instruments are known variously as fipple flutes, duct flutes, or tubular-ducted flutes.