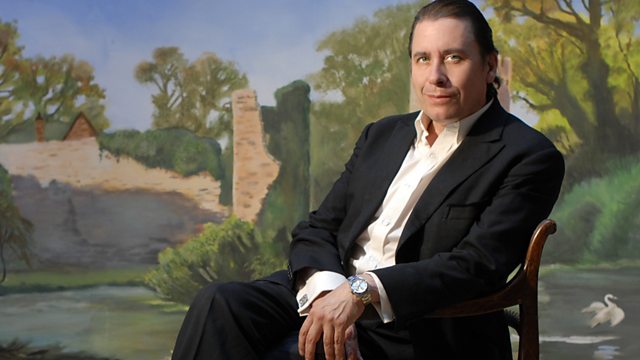 Film critic and musician Mark Kermode guests
Observer film critic Mark Kermode joins Jools and the band this week to unleash his secret sideline as a skiffle star!
Yes,when not sitting a darkened room trying to make notes with a torch, Mark is a member of the Dodge Brothers, who've just released an album recorded at the legendary Sun Studios in Memphis.
He'll be showing his double bass chops to Jools and the band, having a quiff-off with the show's producer and talking about records by Washboard Slim, Elvis, Nick Lowe and more.
Oh, and due to a peculiar shift in the time/space continuum, everybody will be taking a trip to a particular street in early 1970s Georgetown on a misty night when a priest is standing outside a darkly mysterious house...
Last on