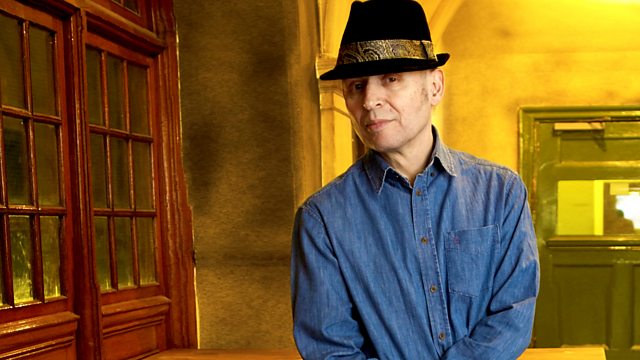 Thursday - Max Reinhardt
The final part of award-winning Auteur and composer Mike Figgis's conversation about the music in his films and in his life. Plus Max Reinhardt continues the focus on film music with pieces by Ligeti and Jocelyn Pook from the Eyes Wide Shut soundtrack, music by Meredith Monk and her Vocal Ensemble from her film Book of Days and twang-filled harmonies from O Brother Where Art Thou; plus a piano solo from Chilly Gonzales, a Sonnet from Aldona, a Chet Baker classic and Caetano Veloso's Quando o Galo Cantou.
Last on
Barbara Allen ‒ the 450-year-old ballad you might never have heard of...
Late Junction's Barbara Allen Mix