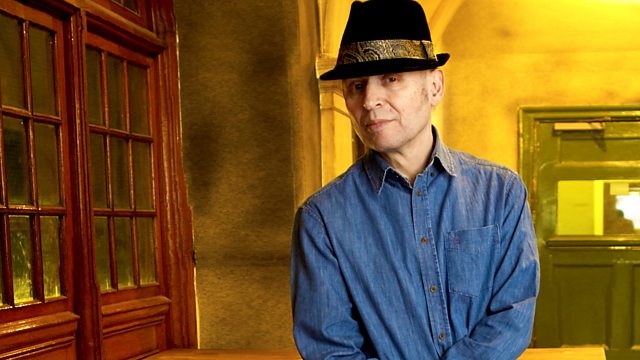 Wednesday - Max Reinhardt: Sound of Cinema
Max Reinhardt continues his conversation with film maker and musician Mike Figgis for the BBC's Sound of Cinema Sesaon. Continuing the film music theme, there will be extracts from Plaid's soundtrack for Heaven's Door, Ry Cooder's for Paris Texas and the Spencer Davis Group's for Here We Go Round The Mulberry Bush. Plus a vision of Tarkovsky by Patti Smith, a nightmare about Psycho Street from Richard Thompson and tunes with resonant titles from Dawanggang (Liberate No Man's Land), Dirt Music (God is a Mystery) and Thelonious Monk (I Surrender Dear).
Last on
Barbara Allen ‒ the 450-year-old ballad you might never have heard of...
Late Junction's Barbara Allen Mix