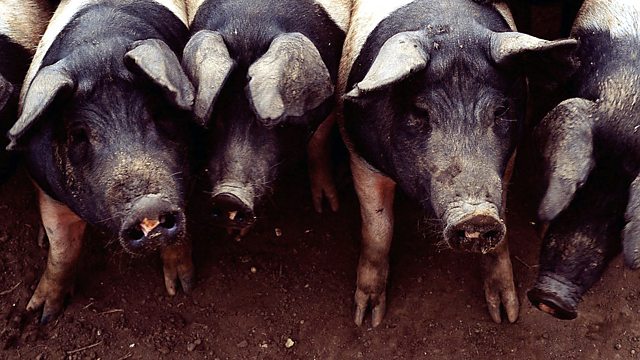 19/09/2013
Scottish dairy farmers are being urged to produce more milk. A report from the Scottish government wants Scotland to increase production by 50% by the year 2025. It claims the industry can produce up to 1.6 billion litres of milk a year, and can develop new export markets. What do dairy farmers make of the idea?
We meet the farmer in Oxfordshire doing pregnancy scans on his ewes.
And rural broadband... would it be faster to deliver a message on foot? One MP thinks so.
Presented by Charlotte Smith. Produced by Emma Campbell.
Last on