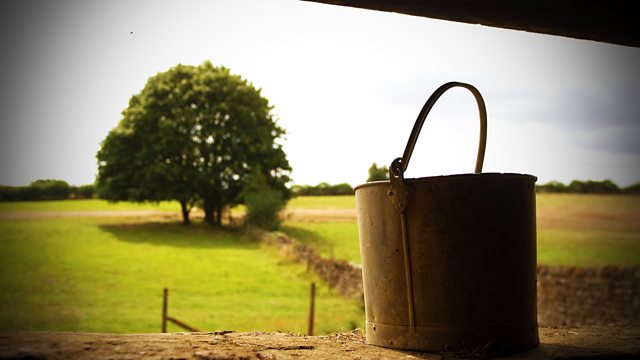 18/09/2013
Kirsty mentions to Tony that, although Tom tries not to show it, he has been stressed with Bellingham's messing him around.
Tom admits to Tony that sales haven't picked up and Bellingham's are refusing to make a commitment. He admits that increasing production may have been a mistake - but it was his decision, not Rob's. Tony gives Tom some encouraging words and mentions that Kirsty seems a bit down.
Tom pops to see Kirsty. Her ex, Damian, was in Jaxx flaunting his new girlfriend. She doesn't care for him but could have done without it. Tom takes Kirsty to a patisserie to cheer her up.
Lynda confirms to Ian that Ray and Suzy Shen have done a bunk. His wife Harriet is not surprised. It's not the first time.
When she fills Oliver in by phone, he is sorry and takes full responsibility. Oliver asks Lynda if she would consider stepping up to acting manager for the last few days of their holiday - and not to mention anything to Caroline.
Ian congratulates Lynda. She'd like to scrap Ray's Mexican night but Ian convinces her it's too late. Lynda still wants to raise the tone, though. Ian is wary but Lynda is adamant that in spite of Ray's vulgar plans they'll make it a night to be proud of.
Last on