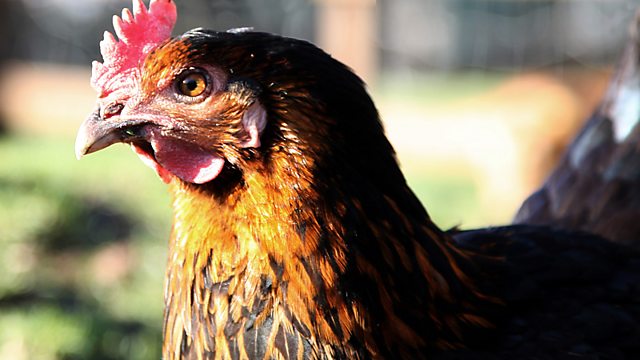 18/09/2013
By the end of next year, the labelling of fresh lamb, pork, poultry and goat in supermarkets is likely to change. The European Commission wants to extend the more detailed labelling currently used for fresh beef - which tells you where the animal was born, reared and slaughtered. How exactly those labels will change is currently being debated among the 28 EU member states.
Also on Farming Today, the company behind the proposed high speed rail link is re-evaluating the amount of compensation it plans to give property owners on the route between London and Birmingham. It follows a challenge to HS2's initial package in the courts. Now under new proposals, the company is offering a new option which could increase the amount of compensation paid for some properties within 120 metres of the line.
And a company planning to build one of the biggest mines in Britain within the North York Moors National Park has announced that full details of the environmental impact won't be ready until next summer - nearly a year later than planned.
Presented by Anna Hill. Produced by Anna Varle.
Last on