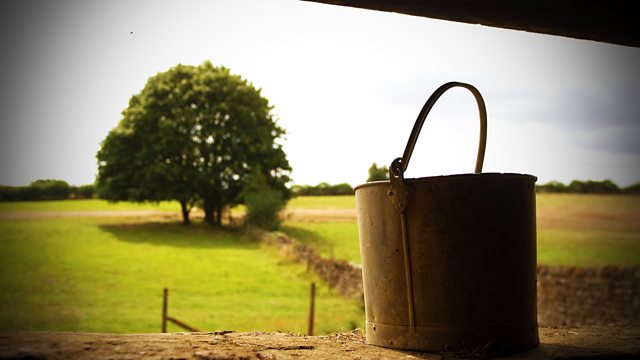 17/09/2013
At Grey Gables, Brian ogles Suzy Shen, although Lynda makes it clear what a demanding guest she is. Ray introduces himself to Brian, who leaves, allowing Ray and Lynda to finalise the Mexican evening.
Over a drink, Brian bigs up the mega dairy. Matt talks airily about his Russian exploits and praises Anthea. Ray and Suzy flirting nearby until Ray's furious wife Harriet storms in. Ray squirms as Harriet reveals that this isn't his first encounter with Suzy, who is not a journalist. Harriet leaves him with an ultimatum - he must choose one of them.
Alistair arrives home for dinner, and Shula broaches the topic of Darrell staying with them. They argue and Alistair leaves, saying he has a lot of work to do. Later, when Alistair has calmed down, he and Shula discuss matters, and agree that Darrell can stay.
Harassed Ray retires to his room, leaving Lynda with orders not to be disturbed. She asks him for details of the Mexican evening but he leaves, telling her that he doesn't give a damn.
Last on