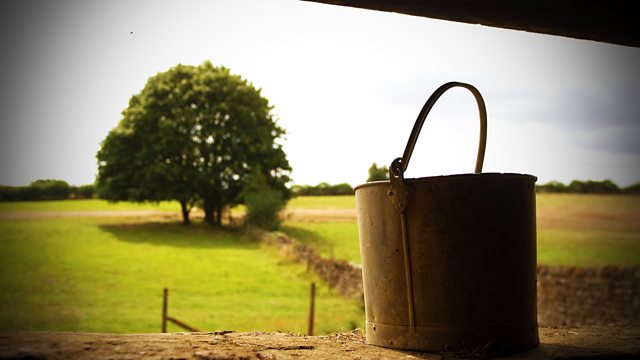 16/09/2013
Shula is shopping in Ambridge Organics and chatting to Kirsty. She spots Darrell outside and dashes off. Helen comes into the shop to deliver yoghurts and confides in Kirsty that she's meeting Rob for lunch.
Helen finds Rob on the phone to Jess. He's stressed about some problem to do with their landlord in Hampshire. Miffed Helen decides to leave him to sort things out. As they are talking, Helen spots Alan and worries that they will be spotted, so Rob has to make a quick exit.
Helen pops into Ambridge Organics again and tells Kirsty about what happened. Kirsty raises her concerns that Helen will just get hurt, but Helen defends herself, feeling unsupported by her friend.
Shula catches up with Darrell, and takes him to Jaxx. They chat over lunch, and Shula's keen to know about Darrell's living arrangements. Darrell feels uncomfortable, and when Shula tries to persuade him to return to the Elms he storms off.
Shula tells Alan about her concerns. They discuss how they might help Darrell, and she reveals that she would like to have Darrell to stay with her. Despite his reservations, Alan says he will do all can to help, wishing Shula the best of luck.
Last on