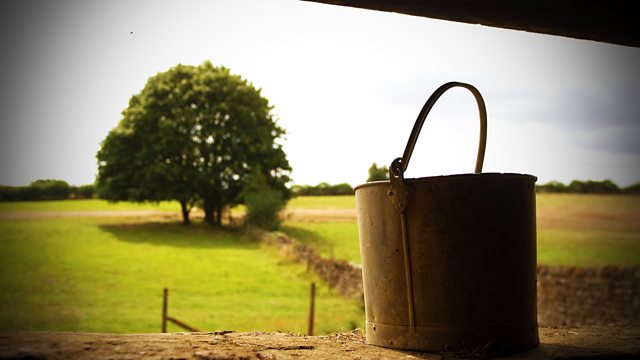 15/09/2013
Ruth goes to show Pat the roses she's planning to enter for today's flower and produce show. But she finds they've been flattened - probably by one of Josh's friends at the party. Ruth can't stay cross at Josh for long, however, He offers to buy a new plant and has booked the family into the Mexican night at Grey Gables for David's birthday.
Helen and Rob flirt over the phone and Helen says she's lost an earring. Rob says he'll have a look for it and suggests that she might be seeing him sooner than she thinks.
Kathy arrives at the health club for a swim and is met by Lynda. They chat about Suzy Shen, who arrives and demands to swim alone - leaving Kathy and Lynda shocked. Later, Suzy calls Lynda to arrange an evening swim. Lynda tells her to ask Ray, as she doesn't have the authority to allow it.
At the show, Helen is mortified that Pat entered the necklace which Helen had bought from a craft shop - and it's won first prize. They bump into Rob, and Helen notices that Lynda is wearing the same necklace. It's frantic keeping Lynda away from the winning necklace, and Pat away from Lynda. Helen is grateful to Rob, promising to make it up to him later.
Last on