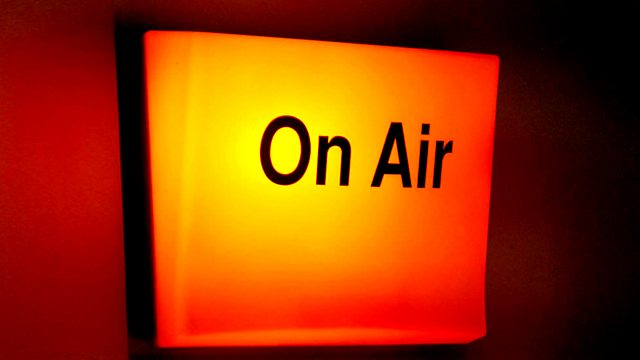 15/09/2013
What does Britain mean to you? Is it a quaint old hostelry on the banks of the Thames? Or is it the land of tattoos and litter? On Pick of the Week this week we hear some amazing stories of human from a man who died six times and a woman who was branded by a killer. Presented by Frank Cottrell Boyce.
Programmes chosen:
Classic Serial: Three Men in a Boat - Radio 4
A Mortal Work of Art - Radio 4
Tattoo Series - BBC Radio Newcastle
Witness: The Attica Prison Riot - World Service
British Conservatism: The Grand Tour - Radio 4
Celluloid Beatles - Radio 4
The Choir - Radio 3
One to One - Radio 4
Outlook - World Service
Surgical Cuts - Radio 4
Lives in a Landscape - Radio 4
John Finnemore's Souvenir Programme - Radio 4
Journey of a Lifetime: Mum Says 'You're a Long Time Dead' - Radio 4
Produced by Louise Clarke.
Last on