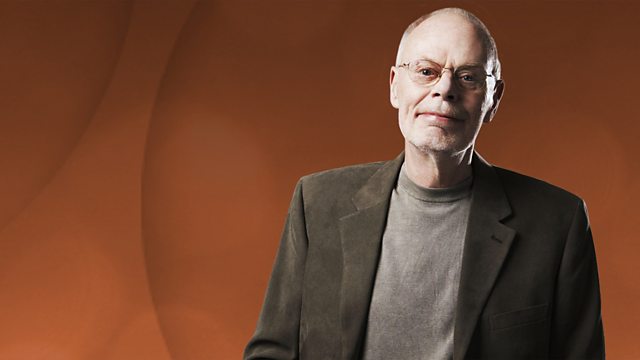 Dreaming Spires live and Bob Geldof talks
Q Magazine called The Dreaming Spires the most thrilling country rock debut since Big Star; Word magazine described them as clear-eyed power-pop. Think Petty. Think Parker... The Oxfordshire based band play live tonight.
Also Bob Geldof talks about the formation and success and reformation of The Boomtown Rats.
Last on