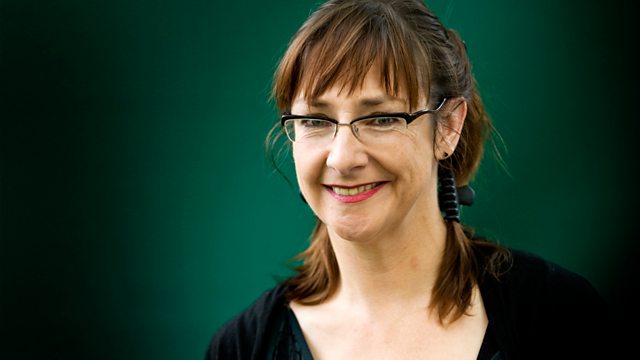 Michael Dobbs, Mark Thomas, Pauline McLynn, Stuart Skelton, Nikki Bedi, Hatcham Social, Zemmy Momoh
Clive's on The Edge of Madness with author Michael Dobbs, who, following a career in politics and advertising has had huge success with novels such as political thriller 'House of Cards'. Michael's new thriller 'A Ghost at the Door' from his Harry Jones series finds Harry almost destitute, with little left apart from his love for the headstrong Jemma. But he must now risk losing her and even his own life to uncover the truth about his dead father.
Go on, go on, go on! Clive talks to actress Pauline McLynn about swapping Father Ted for a Father Figure in a new star-studded BBC One sitcom. Well known for playing hyperactive parish housekeeper Mrs Doyle in 'Father Ted', Pauline's now starring as housework enthusiast Mary in 'Father Figure', which follows the everyday chaos of the Whyte family. It's on 18th September at 22.35.
Loose Ends prima donna Nikki Bedi talks to acclaimed heldentenor Stuart Skelton, who launches his 2013-14 season with a return to the English National Opera as Florestan in a new production of Fidelio and a revival of the acclaimed 2009 production of Peter Grimes. 'Fidelio' is at the London Coliseum from 25th September to 6th October.
Comedian Mark Thomas has poked his nose into enough things to cause a politician to resign, arms deals to collapse and force the odd multinational to clean up its act. He talks to Clive about committing 100 Acts of Minor Dissent for his new show; a hilarious, subversive catalogue of those acts from the smallest to the grandest confrontations.
With music from Hatcham Social, who perform 'Lion With A Laser Gun' from their album 'Cutting Up The Present Leaks Out The Future'.
And from singer songwriter Zemmy Momoh performs 'Brittle Pieces' from her 'Winter' EP.
Producer: Sukey Firth.
Last on
Stuart Skelton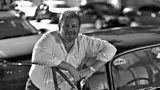 'Fidelio' is at the London Coliseum from Wednesday 25th September to Sunday 6th October.
Stuart Skelton
Mark Thomas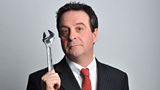 '100 Acts of Minor Dissent' is on tour until mid-December. It starts at Macrobert Arts Centre on Tuesday 17th, Lemon Tree, Aberdeen on Wednesday 18th and Maltings Theatre, Berwick Upon Tweed on Thursday 19th September. Check Mark's website for further dates.
Mark Thomas
Zemmy Momoh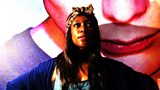 Hatcham Social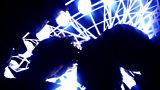 'Lion With A Laser Gun' is available on 4th November on O Genesis.
'Cutting Up The Present Leaks Out The Future' is available on 27th January 2014.
Hatch
am Social
are supporting Tim Burgess on tour in September and October. They're playing Esquires, Bedford on 17th, Pavilion, Falmouth on 18th and Phoenix, Exeter on 19th September. Check their website for further dates. 
Listen to Loose Ends anytime, anywhere.