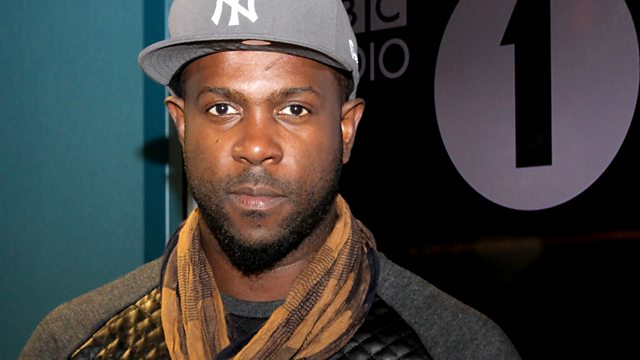 Bunji Garlin T Time!
Bunji Garlin pops in for some quality T Time to pick his fave songs from summer, he took it left with Foster The People & Black Eyed Peas #DirtyBit!
Drake's album leak is Peak Of The Week along with Toddla buying a trolley online!
Plus Jammer joins us on the phone to talk War Dubs, Lord Of the Beats with Preditah, Footsie, Teddymusic & more!
Last on