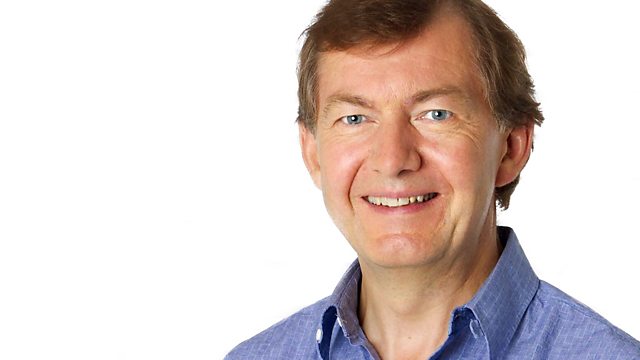 19/09/2013
The former heavyweight champion Ken Norton, who broke the jaw of Muhammad Ali in the first of their three epic fights, has died at the age of 70.
Syrian President Bashar al-Assad and Iranian President Hassan Rouhani both give interviews to American news networks.
Dr Karl and Dr Rhod discuss sonic booms and the ageing process.
Last on