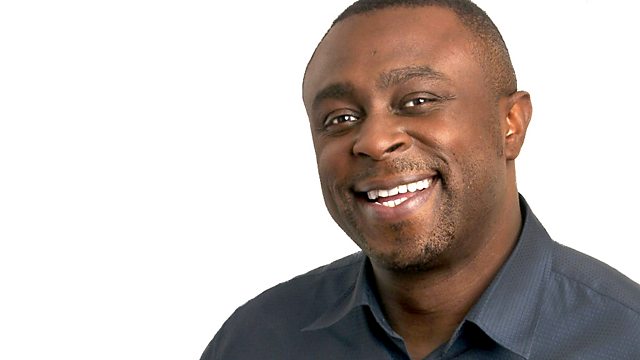 16/09/2013
Have Syria and Russia outmanoeuvred the US in the international arena and why is President Obama exchanging letters with his Iranian counterpart? Chemical Syria is very different to Nuclear Iran, according to Mr Obama.
North and South Korea reopen their border and go back to work, in a limited capacity.
The words and grammar gets heated as we discuss the right (and the wrong) ways to deal with scones, commas and aitches. There's the latest science news with Dr Chris Smith and the Naked Scientists (a podcast is available) and this week our visit to the Pacifica Radio Archive looks at the life and career of jazz singer, Sarah Vaughn.
Last on