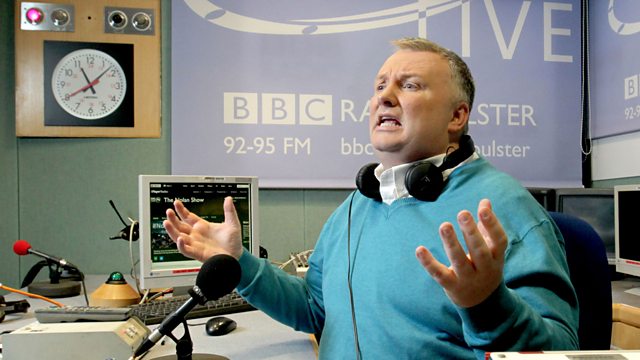 24/09/2013
Should workers here be paid a "living wage" of £7.20 per hour, over £1 an hour more than the present minimum wage?
Plans by Ballymena Borough Council to make changes to one of its main high streets have come up against strong opposition from traders.
Has Belfast lessons to learn from the Maiden City's successful summer?
Controversial Department of Education plans to redirect money from over 650 primary schools to fund schools most in need.
GAA accused by residents of "daylight robbery" with their planned improvements to Casement Park.
Last on