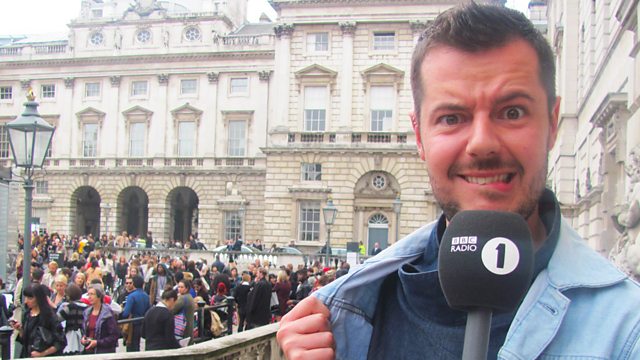 #LFW Plus Old Skool Tunes
An hour of old skool tunes in the R1 Reboot Reject Hour from House of Pain to The Cardigans to Christina Aguilera.
London Fashion Week: Celeb make up artist Justine Jenkins answers your questions in So OTM.
Our reporter Jules hits Day 1 of London Fashion Week to find out what everyone is wearing!
Last on