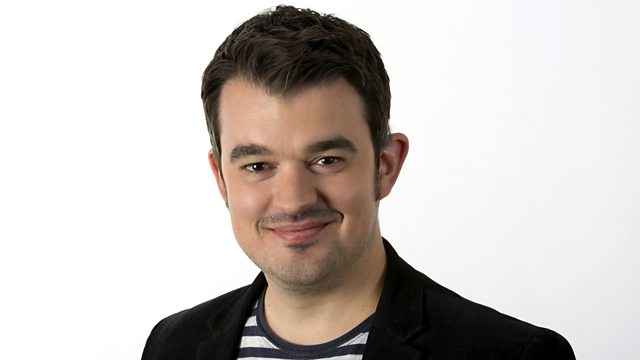 14/09/2013
As the US and Russia agree a deal to destroy Syria's chemical weapons, we ask an expert how the plan will work in practice. The coalition is planning a 5p plastic bag charge in England, but what can we learn from the impact of a similar scheme in Wales?
Looking at the man who has confessed to killing another man on YouTube in the US. Plus, the new app which could revolutionise how witness statements are recorded and taken.
Can Scotland really be free of all car emissions by 2050? Steve Fowler from Auto Express answers your car queries as well as reviewing the watch that tells you how you're driving.
Last on