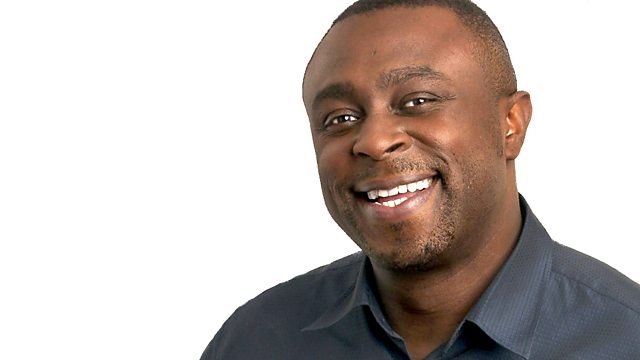 14/09/2013
Intense talks between America and Russia over Syria's chemical weapons are reported to be making progress as they head for their third day. But is Assad trying to disperse his chemical weapons around the country to stop outside powers finding them?
A 19-year-old man and two 19-year-old women have been arrested in connection with a fatal stabbing in Leicester on Thursday.
And how an Italian politican got into trouble for tweeting pictures of himself picking mushrooms -- when he should have been at work.
Last on