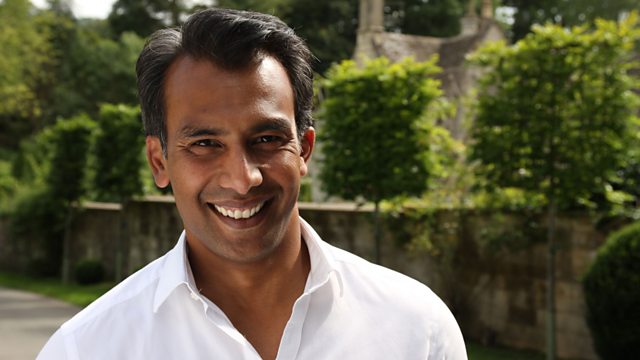 09/09/2013
For the first time in the highly secretive Government Communication department's history, a former director of GCHQ is allowed to be interviewed about his time working in the Government Intelligence department. Inside Out has also been allowed extremely rare access to the GCHQ building in Cheltenham.
Plus the team follow a family from Bristol struggling to make ends meet, and a small village cricket team of Rockhampton in Gloucestershire as they go to Lords for the biggest match in their club's history: the final of the Village Cup.
Last on
Lifting the veil of secrecy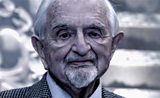 For the first time a former director of GCHQ talks about his time working in the UK government's intelligence service in Cheltenham.
Sir Arthur Bonsall is a former director of GCHQ who lived a life in the shadows for almost 40 years.

Sir Arthur became the sixth director at GCHQ in 1973 and has never spoken on camera about his work until now.
Inside Out's Steve Knibbs has been allowed extremely rare access to the GCHQ building in Cheltenham to speak with him.
Watch the video feature on the BBC website.
GCHQ Fact File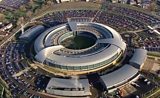 * Currently GCHQ employs over 5000 people.
* The Cheltenham building was opened in 2003.
* GCHQ was previously known as Government Code and Cipher School.
* GC&CS were responsible for communications and decrypting messages. The most famous example of this was when the British decrypted the ENIGMA Machine messages in the Second World War.
* GCHQ has two missions - signals intelligence (sigint) and information assurance.
* Sigint works to provide the government with information to help stop terrorism and serious crime.
* Information assurance works to protect British infrastructure, making sure critical networks (water, communications, power) are safe from hackers and viruses.
* The linguistics team work in 40 languages and dialects every day.
* The specialist skills of the workforce range from cyber security specialists, communication engineering, mathematics and analysis.
* The central courtyard area of the building could accommodate the Royal Albert Hall.
* The building is made up of three separate structures which combined are the same size as the old Wembley stadium.
* The roof comprises over 11,000 square metres of aluminium and is based on the design of the Centre Court, Wimbledon. When the building's lifespan comes to an end, the roof can be 'unzipped' and reused or recycled at a low cost.
* The building has 13,000 square metres of glass - equivalent to double-glazing for 10% of the houses in Cheltenham.  
Source: GCHQ website
Inside GCHQ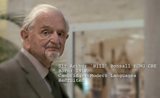 It is not so many years ago that the very existence of GCHQ was a closely-guarded secret.
But a former director has given his first interview to the BBC's Inside Out West, as the UK intelligence service strives to be more open.
Read the full story on the BBC News website.
Credits
| Role | Contributor |
| --- | --- |
| Presenter | Alastair McKee |
| Series Editor | Dimitri Houtart |