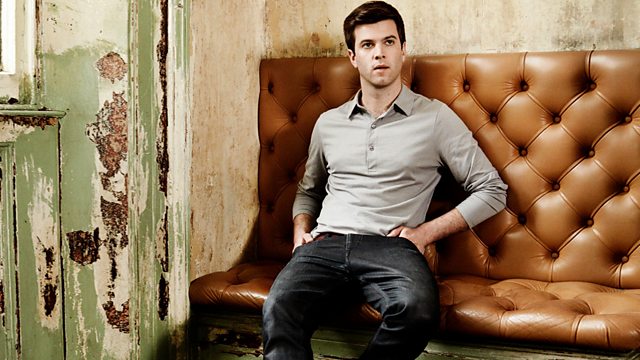 Guest Mix from Mood Rings
Tom's guest mix comes courtesy of Atlanta's dreamy post punk band Mood Rings. Their first album, VPI Harmony, was released on Mexican Summer Records in June this year.
Ravers only plays great music, normally before anyone else has clapped their ears on it too! So enjoy the tunes as Tom acts as the conduit for your Friday night vibes. There's also a new pen-pal to meet, a grubby 45 from Tom's loft, and can you guess the year of the Tom Capsule?
Last on