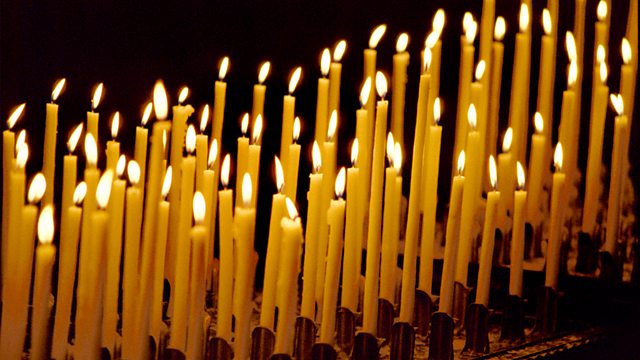 28/08/2013
A spiritual comment and prayer to begin the day with Bishop Joe Aldred.
Last on
Joe Aldred
Good morning
I lived for most of my childhood in a deep rural part of my native Jamaica; and I would often look up at aeroplanes flying in and out of Kingston Airport. I would dream that one day I would be in one of those planes flying to England, to a better life. At other times I would climb to the pinnacle of a hill near our country home, overlooking the bright lights of Spanish Town, nine miles away, and dream of building a mansion there on that hill.
The Christian bible speaks of young men having visions and old men having dreams. And we do well to learn from our past even as we look to the future, knowing that it will require hard work and sacrifice to bring what we hope for.
Fifty years ago today, as he engaged in the struggle for racial equality in the United States; Dr Martin Luther King addressed a crowd of 250,000 at the Lincoln Memorial, in Washington DC. Dr King spoke of his dream for freedom and justice that had been denied black people in a racially segregated United States of America. In his address to civil rights protesters, the rest of America and the world, Reverend King spoke of the need 'to rise from the dark and desolate valley of segregation to the sunlit path of racial justice'.
Oh God, who made us equal in your image and likeness, give us the grace and courage to enjoin Dr King's dream of a world where people's worth is based on their character, not the colour of their skin. And grant Lord that following Dr King's example we will continue to dream and envision a just and peaceful world for all. Amen.