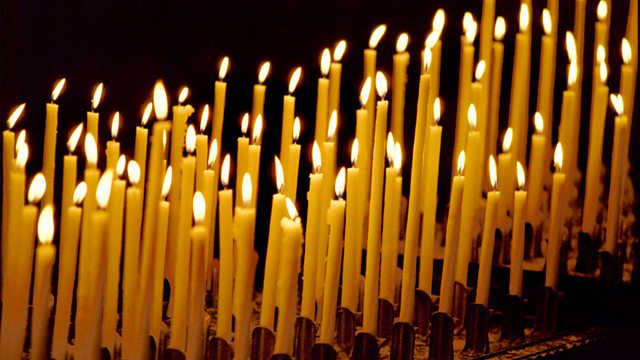 14/09/2013
A spiritual comment and prayer to begin the day with the Revd Dr Janet Wootton.
Last on
Revd Dr Janet Wootton
Good morning<?xml:namespace prefix = o ns = "urn:schemas-microsoft-com:office:office" />
In the last couple of weeks, there has been a lot of talk about the place of Parliament and Congress in major decisions about intervention in Syria. This has given rise to much discussion about the nature and value of public opinion, which is often swayed by the prevailing mood; and of the nature and value of dissent.
This has often been contrasted with religious faith, which is seen as dogmatic and hierarchical. And yet churches such as Baptist, Independent and Congregational have been practising forms of democratic government for four hundred years or more; and we have long-held wisdom to add to the debate.
In earlier generations, the monthly church meeting was a valuable arena in which people learned and honed debating skills, which they then took into national and local government, or into some of the great social campaigns, for women's suffrage or labour rights.
In church meeting, the aim is not to solicit people's opinions, but to seek the mind of Christ through debate and discussion, trusting that each person will have a measure of that wisdom. We tend to work through consensus rather than by majority vote, though there are times when taking a vote allows the voices of dissenters to be heard and recorded, while the majority decision is carried.
At its best, this is a powerful and radical way of being church, indeed, of being human together.
Living God, we pray for all those who have to make life and death decisions in our time. Where there is a chance to seek peace and reconciliation, help us, as a human community, to take it.
Amen