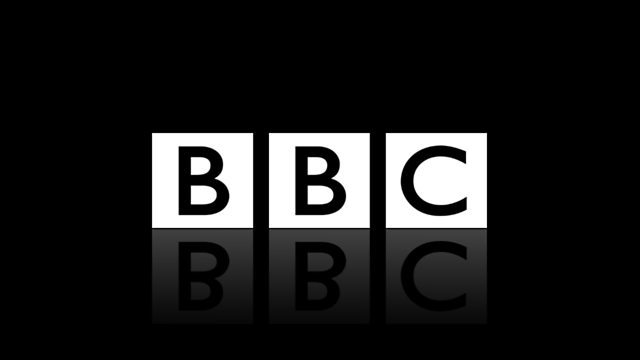 20/09/2013
Kaye Adams asks how much you value good customer service. Is price more important?
And did you know that half of families eat the same meal at least twice a week?
So we're asking you for your trusty favourite; the meal you can cook standing on your head.
Call 0500 92 95 00, text 80295 or email callkaye@bbc.co.uk.
Last on