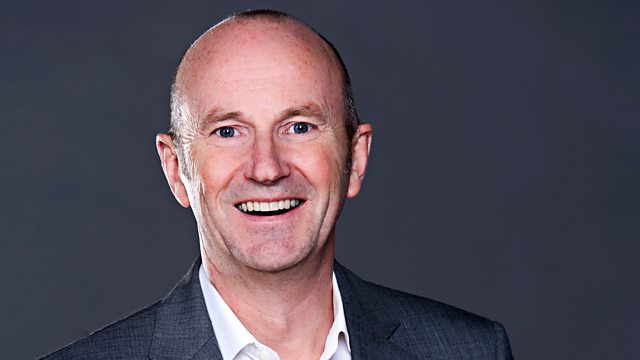 17/09/2013
Fred will be cooking up a storm with the Irish Cooking Queen Rachel Allen and chef Jak O'Donnell will be revealing the secrets of her tasty tablet recipe...
Last on
Jak's Tablet Recipe
150ml Evaporated milk<?xml:namespace prefix = o ns = "urn:schemas-microsoft-com:office:office" />
450gr caster sugar
110gr butter
1. Micro 800/900w
2. in the largest pyrex bowl that will fit inside place all ingredients
3. melt for 1m30s remove & stir
4. cook for 6/7 further minutes removing & stir each time this will prevent suagr boiling toohigh
5. do your soft ball test in a glass of water drop a tiny bit in and if it rubs into a ball it is ready
6. remove from heat & mix thoroughly until grainy best done with electric mixer
7. If you do not beat it properly it will not set!!
*. Pour into a greased tray & allow to set.