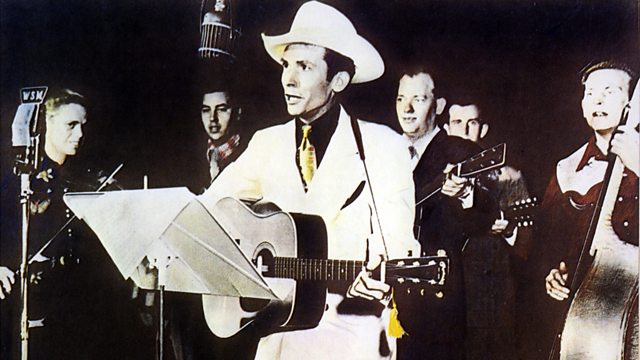 The Life and Legacy of Hank Williams
An audio timeline through the short life of Hank Williams who was born exactly 90 years ago.
Country and Americana artists talk about his legacy and why he's still relevant today. Featuring contributions from Emmylou Harris, Rodney Crowell, Willie Nelson, Duane Eddy, The Mavericks, Gretchen Peters, Darrell Scott, The Cowboy Junkies, Aoife O' Donovan and Glasgow band Woodenbox.
Ricky Ross looks at why "I'm So Lonesome I Could Cry" is one of the most powerful and covered songs of all time. Featuring an exclusive re-working of the track, in session, by New York singer-songwriter Tift Merritt.
Hank Williams died at the age of 29. During his lifetime he recorded 129 songs but left a legacy of over 700.
Last on
Hank Williams - Cold Cold Heart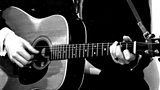 This video clip of Cold Cold Heart juxtaposes the sad story behind the song with a light hearted TV performance.The clip is taken from the BBC Arena documentary Hank Williams: Honkey Tonk Blues.