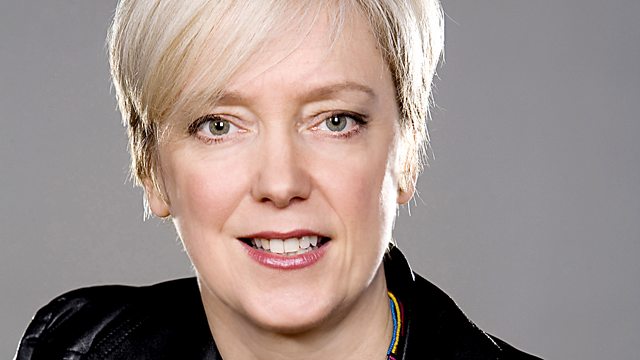 11/09/2013
Lord Michael Dobbs' bestselling novel, House of Cards, is now a major TV drama starring Kevin Spacey. We find out about his new novel, A Ghost at The Door.
Last week Samsung released their Galaxy Gear watch. A wearable piece of tech that will allow you to make calls from your wrist. With input from Gary Marshall, we'll discuss whether Sci-Fi gadgets in literature and film can predict the future and examine the idea that technology developers are inspired by the Sci-Fi they read and watched growing up.
Elspeth Turner joins Janice to blether about her first play, The Idiot at the Wall, which was an Edinburgh Fringe sell out in 2012. Set on a Hebridean Island at 1918, at the end of World War One, the play brings together superstition, myth, storytelling and music.
We find out why Hollywood star and world famous puppeteer, Scott Land is Aberdeen today!
Plus one of the UKs favourite Irish stand up comedian's Jason Byrne drops by to discuss his new sitcom Father Figure
And we have a clarsach in the studio today as musician Rachel Newton accompanies writer Andrew Grieg's spoken work as we get a flavour of the content of his new book Fair Helen.
Last on
Simple Minds: BBC Radio Scotland Live