Trade secrets tip of the day

Not all of today's gadgets will stand the test of time to become collectable in the future.  If you're planning to buy a new household device it's a good idea to consider something with designer appeal.  A limited edition is likely to be a wise investment.

 

Auction houses don't just sell antiques and collectables for the interior of your house.  Some of them trade in garden statuary and furniture too.   Have a good look around the outside of the saleroom: what you thought was a picnic bench for the staff could be yours for a snip!
Credits
Presenter

Paul Martin
Series Producer

Chloe Rawlings
Expert

Anita Manning
Expert

Philip Serrell
Expert

Will Axon
Expert

Caroline Hawley
Expert

Adam Partridge
Expert

Charles Ross
Expert

Catherine Southon
Expert

Elizabeth Talbot
Flog It!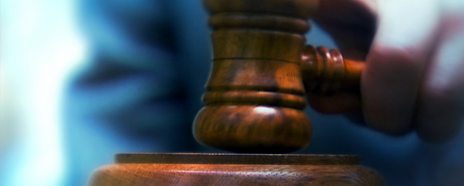 Flog It! travels the country looking for hidden treasures brought in by the public