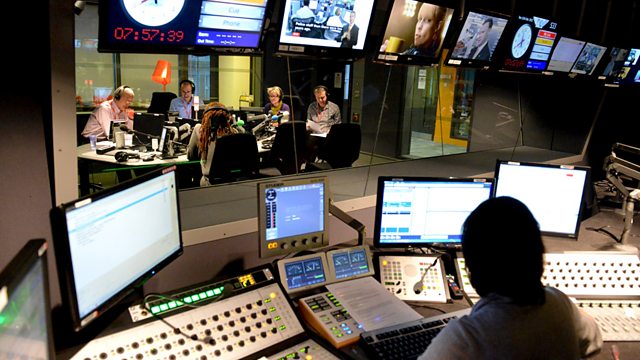 12/09/2013
News and current affairs. Including Sports Desk, Yesterday in Parliament, Weather, Thought for the Day.
Last on
John Humphrys meets John Lydon
In today's programme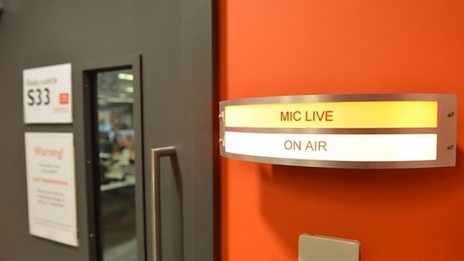 With John Humphrys and Sarah Montague.
0900

Our editors today were Heba Ayoub and Terry O'Neill. Coming up next on Radio 4 - Whistleblowers: Saints or Stirrers? Have a good morning.




0851

Proposals to build the UK's biggest sewer go before planning officials today. The £4.2bn, 15-mile long, 200 feet deep Thames Tideway Tunnel would capture 39 million tonnes of untreated sewage that is currently flushed into the Thames every year. Christian Sarrasin, from Clean Thames Now and Always, a group campaigning for 'green' alternatives to the sewer, and Chris Binnie, an independent consultant specialising in water resources, discuss the proposals.




0840

The ancient Syrian village of Maaloula has been focus of heavy fighting in recent days. It is a place where Christians in Syria were able to express their faith openly and home to many religious artifacts and buildings. Diana Darke, author of the Bradt guide to Syria, speaks to John Humphrys.




0831

BBC Middle East editor Jeremy Bowen and BBC Newsnight presenter Jeremy Paxman report on the latest from Syria, following a UN security council meeting last night and a meeting between US Secretary of State John Kerry and his Russian counterpart Sergei Lavrov due to meet later today.



See more live updates