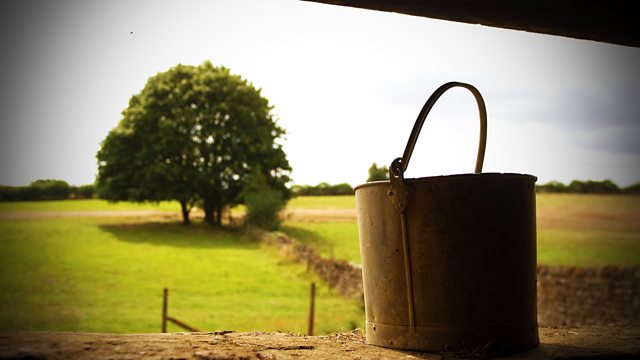 11/09/2013
Jolene's enthused when Fallon suggests a 1950s themed wedding with romantic swing music. Kenton's even more excited, but assumes they mean a rock and roll theme. Fallon takes him to one side, saying it's not quite what they had in mind. Later Jolene's delighted when Kenton apologises for going all rock and roll, saying he'd love a swing band.
Lilian tells Jolene about Matt's antics in Russia. He got involved in a complicated property deal and ended up losing a lot of money. She thinks at first Matt enjoyed his revenge on her but in the end, when he realised how dangerous it was, he tried to protect her. Now they're even stronger.
Helen's delighted when Rob surprises her by waiting near Bridge Farm. He suggests looking around the mega dairy with him to spend more time together. Although Helen's impressed by what Rob's achieved, she's uneasy about the set up. But later she tells him he doesn't have to keep justifying what he does. They might never agree on some things but it's great to see him at work. It's obvious the staff respect him. As they kiss she tells him he's a wonderful guy.
Last on