Delhi Rape Convictions

Four men have been convicted of raping and murdering the 23-year-old physiotherapy student on board a bus in New Delhi last December. The sentencing will take place shortly and all four men are facing the possible death penalty. But how much has really changed since last December in a country where violence against women is so endemic? Jenni Murray talks to BBC Hindi's correspondent Rupa Jha about whether attitudes are changing in India and what new measures have been put in place to combat rape and violence against women.

Pope Joan

A new version of a near mythic tale, Pope Joan, marks the playwriting debut of Louise Brealey, perhaps best known for her role as lovelorn pathologist Molly in the BBC TV Series, Sherlock. The play tells the Middle Ages legend of the first and only female to achieve Papal status. Louise discusses her inspiration for the play and how the questions it raises are as relevant today as they were back then.

Alison Goldfrapp

Alison Goldfrapp - one half of the duo Goldfrapp with musician Will Gregory – is known for her electronic dance sounds, with hits such as Strict Machine, Ride A White Horse, and Ooh La La, as well as for her creative visuals and striking costume designs. Now she's back with a new album, Tales of Us, which takes the band into different territory – an album of beautiful, ethereal, almost cinematic ambience, of acoustic sounds, and sweeping strings. Made up of ten songs, each named after a different character and telling its own story, it's her most conceptual record, and one which she says is inspired by cinema, film noir, literature, fairy tales, and modern folklore. It comes with a series of short black and white films set for cinema release, and alongside a new exhibition she has curated, which looks at her artistic inspirations. Alison Goldfrapp joined Jenni to talk about her creative ideas behind the new album, and to perform the song Annabel for us in the Woman's Hour studio.

 

The new Goldfrapp album Tales Of Us and the single Drew are out now on Mute Records, and they play London's Hammersmith Apollo on 1 November.

 

The exhibition Alison Goldfrapp: Performer As Curator opens at The Lowry in Salford Quays, Manchester, on Saturday 19 October.

Parent Blogging

Parents are increasingly using blogs to campaign on issues that directly affect their lives. And politicians have noticed the power of the parent blog and are consulting some of the bloggers on government policy. In the last of our series on parent blogging, Hayley Goleniowska discusses how she uses her blog Downs Side Up to campaign to include children with Downs Syndrome in adverts. And Jennie Henley explains why she started Edspire following the sudden death of her baby daughter Matilda Mae.

Afghan Women's Rights

The 2009 Elimination of Violence Against Women law (EVAW) significantly improved the situation for women in Afghanistan by criminalising a number of acts of violence, including child marriage, forced marriage, and rape. President Karzai passed the EVAW law by presidential decree, and in May, Fawzia Koofi - an Afghan politician and women's rights activist - tried to have the law passed in parliament to give it legitimacy and prevent any future President from overturning it. However Koofi's attempts backfired when conservative MPs objected to the law, labelling it 'un-islamic'. Heather Barr - the Afghanistan Researcher for Human Rights Watch - joins Jenni Murray to discuss whether the EVAW law could be repealed, and whether Afghan women's rights are under threat, especially as international forces withdraw from Afghanistan in 2014.
Credits
Presenter

Jenni Murray
Interviewed Guest

Alison Goldfrapp
Interviewed Guest

Louise Brealey
Interviewed Guest

Hayley Goleniowska
Interviewed Guest

Jennie Henley
Interviewed Guest

Heather Barr
Interviewed Guest

Rupa Jha
Producer

Steven Williams
Editor

Karen Dalziel
Featured in...
Interviews from Woman's Hour, including some of the best names in the business.
Woman's Hour Power List 2014 – Game Changers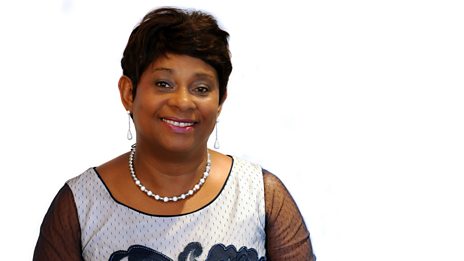 Doreen Lawrence is named number one game changer.
Woman's Hour Takeover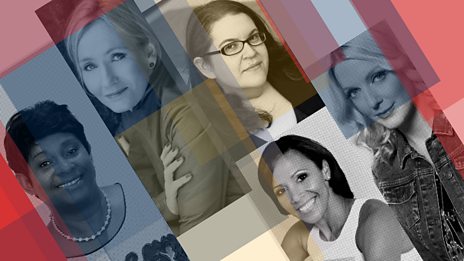 Five remarkable women take over Woman's Hour for one week.
Podcasts
Discover cooking techniques and tips to help you perfect your cooking know-how. Jenni Murray and…

Which ten women in the UK have done most to game-change the way power operates in the UK, whether in…

Woman's Hour brings you the big celebrity names and leading women in the news, with subjects ranging…