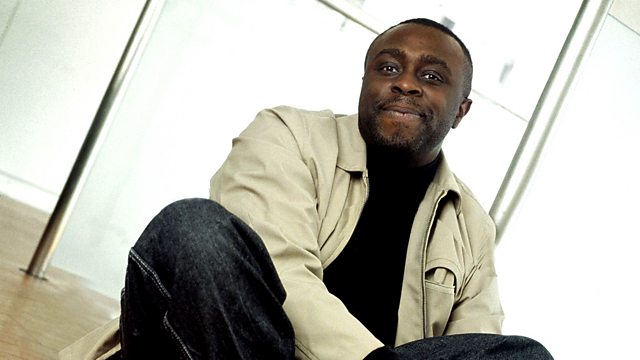 13/09/2013
The American and Russian foreign ministers are discussing how to dismantle Syria's stock of chemical weapons.
The US consulate in the Afghan city of Herat is under attack from militants after a large car bomb exploded nearby.
What difference will female bishops make to the church, as the Church in Wales votes in favour?
And in our film phone-in, listeners tell us about the first movie they ever saw -- and how it's shaped their cinema-going habits ever since.
Last on