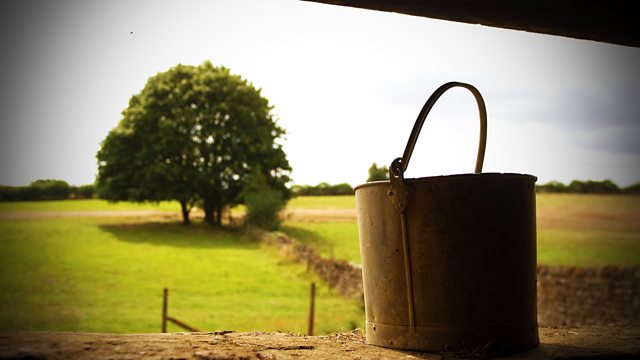 10/09/2013
Lynda is getting increasingly annoyed with Ray's work ethic. She confides in Ian that he only seems interested in schmoozing the guests, leaving all the work to her. Ray doesn't seem concerned that health club manager Marietta (wife of the departing golf club chef) has handed in her notice. But he's very keen that Lynda, with her experience of amateur dramatics, rustles up some costumes for the Mexican evening.
Ian thinks they will get through things if they stick together. Lynda insists that if Caroline calls they don't spoil her holiday by revealing what's going on.
Neil discovers that Darrell has been sleeping rough again. When he discusses this with Alan they are not sure what more they can do. Shula is very concerned for him. She and Alan agree that raising thousands of pounds for the organ doesn't sit very easily with them when Darrell is homeless and hungry. Unfortunately though, the church can't give handouts.
Darrell confesses to Neil that he's on the streets as a couple of guys at The Elms are hassling him. Neil suggests he speaks to Elona but Darrell's convinced she's not interested. Neil persuades him to take some money for food and asks him to think about what he has said. Darrell says he'll do that.
Last on