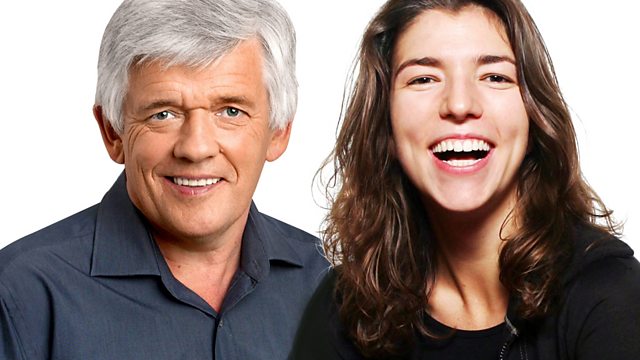 12/09/2013
Peter and Caroline with all the day's news.
The government makes it clear it will press ahead with plans to privatise Royal Mail, despite staff threatening to walk out over the proposed sale.
President Assad denies that Syria agreed to hand its chemical weapons over to international control because of the threat of military action from the US.
Olympic gold-medallist Peter Wilson describes his run-in with the Peruvian authorities, who accused him of being an illegal whale-hunter.
Last on