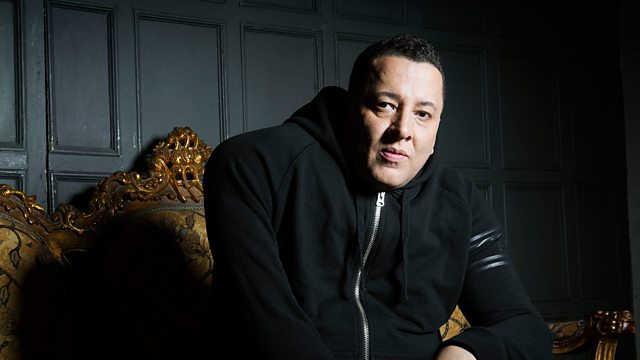 Wanz Interview, Tupac Special plus Angel Haze presents Xtra Talent!
Semtex has a BIG show tonight!
As well as massive new tunes from loads of UK artists, Semtex rewinds his interview with Macklemore and Ryan Lewis from this time last year.
And he also catches up with Thrift Shop hook singer Wanz to talk about their success over the last year.
Listen back to hear Semtex get into a big Tupac mix to commemorate 17 years since he passed.
And hot off the announcement of her appearance at 1Xtra Live in London, Angel Haze takes over Xtra Talent for the last hour of the show.
Last on