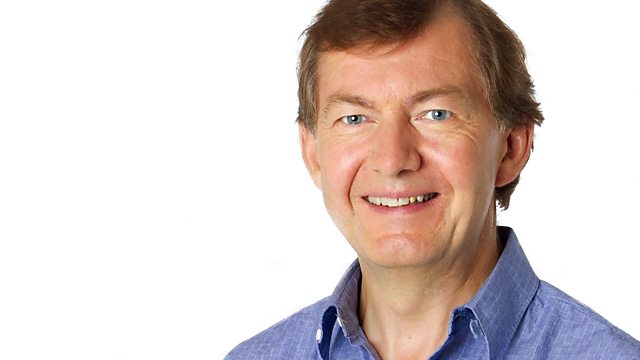 12/09/2013
President Putin has warned that millions of people around the world see America, not as a model of democracy, but as dependent on brute force. Writing in the New York Times, he says that the American public should not support military action in Syria. We get live reaction from Russia and the US.
The prison system in England and Wales is now struggling to cope with the soaring number of older inmates, according to the House of Commons Justice Committee. So is there a grey crime wave - or are other factors at work?
The porn industry in California confronts a frightening health crisis; marriage is becoming an expensive business in 21st-century China; and there's our regular science phone-in with Up All Night's Dr Karl.
Last on