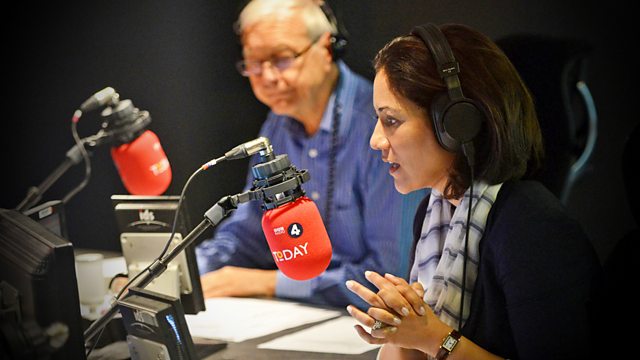 10/09/2013
News and current affairs. Including Sports Desk, Yesterday in Parliament, Weather, Thought for the Day.
Last on
Life Inside 'Islamic State': Diaries
In today's programme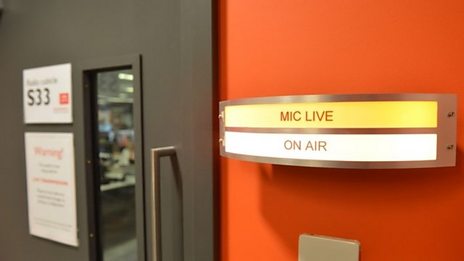 With John Humphrys and Justin Webb.
0900

Our editors today were Andrew Bryson and Adam Cumiskey. Coming up next on Radio 4, The Life Scientific with Mike Benton. Good morning.




0855

One of the most comprehensive insights into what people in the UK think about society, politics and morality is released by NatCen Social Research today. The 30th British Social Attitudes Report reveals a shift in public attitudes to welfare. Dr Helen McCarthy, senior lecturer in the School of History at Queen Mary University London, and Professor Patrick O'Donnell, social psychologist at Glasgow University, discuss the possible reasons for the social changes.




Bandstands

Thank you for tweeting us your photos of bandstands which are still standing in your local area. Here are a few we've received so far:




0845

A report published today reveals that British Pakistani girls are being sexually exploited and that the authorities are failing to pick up it. Muslim Women's Network UK, who carried out the research, says Asian Muslim girls are being groomed but do not report the abuse to the authorities or even their families because of cultural restraints. The Today programme's Zubeida Malik reports.



See more live updates