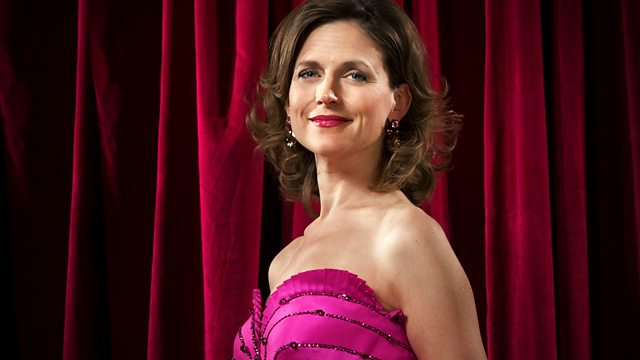 Katie Derham introduces a magical celebration of the foundation of the Kingdom of Granada in 1013. Jordi Savall and some leading musicians from the Arab world bring back to life the sounds of the Kingdom of Granada and Andalucia from its foundation a millennium ago to its incorporation into the Kingdom of Castilla nearly five centuries later. Today there's a chance to hear the venerable middle-European tones of the Leipzig Gewandhaus Orchestra in a recent performance of Brahms's lyrical Second Symphony.
Geminiani: Concerto grosso No. 12 in D minor ('La Folia')
European Union Baroque Orchestra, Lars Ulrik Mortensen (director)
2.15pm
Granada Eterna 1013-1526: Part 2
Amel Brahim-Djelloul (singer)
Lior Elmaleh (singer)
Driss El Maloumi (singer and oud)
Hakan Güngör (kanun)
Yurdal Tockan (oud)
Haig Sarikouyoumdjian (duduk)
Erez Shmuel Mounk (percussion)
Manuel Forcano (reciter)
La Capella Reial de Catalunya, Hespèrion XXI, Jordi Savall (director)
3pm
Brahms: Symphony No. 2 in D major, Op. 73
Leipzig Gewandhaus Orchestra, Riccardo Chailly (conductor)
3.50pm
Bach: Mein Herze schwimmt im Blut, BWV 199
Johannette Zomer (soprano), Akademie für alte Musik, Berlin,
4.15pm
Johann Adolph Scheibe (1708-1776): Sinfonia a 4 No. 2 in B flat
Concerto Copenhagen.
Last on