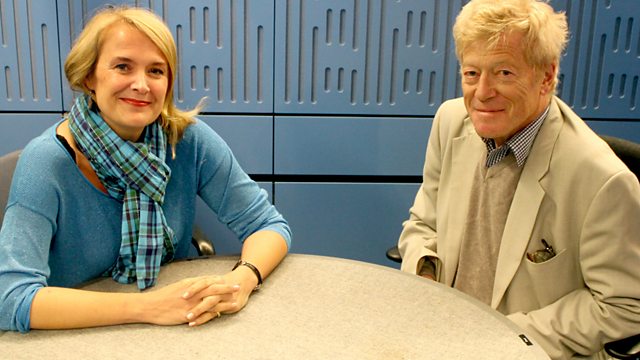 Tuesday - Sarah Walker
9am
A selection of music, including the Essential CD of the Week: Petit-Fours: Favourite Things, The Brodsky Quartet CHANDOS CHAN10708; and at 9.30 our daily brainteaser: Originally Written For...?
10am
Artist of the Week: Julian Bream, who celebrates his 80th Birthday this year.
10.30am
Sarah's guest this week is the writer and philosopher, Roger Scruton. Roger frequently engages in contemporary political and cultural debates from the standpoint of a conservative thinker. His most recent books include Our Church: A Personal History of the Church of England, and Green Philosophy. His books dedicated specifically to music include The Aesthetics of Music and Understanding Music: Philosophy and Interpretation. He has also composed two operas: The Minister, and Violet, based on the life of Violet Gordon-Woodhouse.
11am
Essential Choice
Tchaikovsky: Violin Concerto
Vadim Repin (violin)
Kirov Orchestra
Valery Gergiev (conductor).
Last on